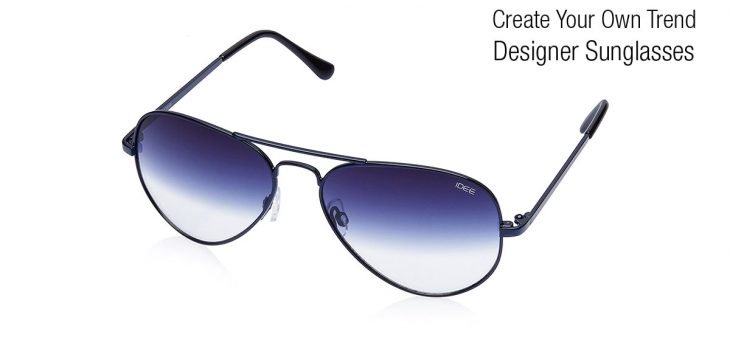 Posted by Himalaya Optical
Sunglasses may be fashion accessories for both men and women, but, their most important job is to protect your eyes from the sun's ultraviolet (UV) rays. Fashion trends can be another reason for wearing sunglasses, particularly designer sunglasses have become an essential item in the wardrobe of people of all ages. Goggles are actually useful, not only just as a fashion accessory in making a style statement, but they also protect the human eyes from harmful radiation.
Buying designer sunglasses online can be convenient option.  Be sure to get the latest trend and design with a wide range of colourful frames. Sunglasses are designed keeping in mind to enhance the personality and taste of every single individual and make them stand out of the crowd with exclusive designer frames.